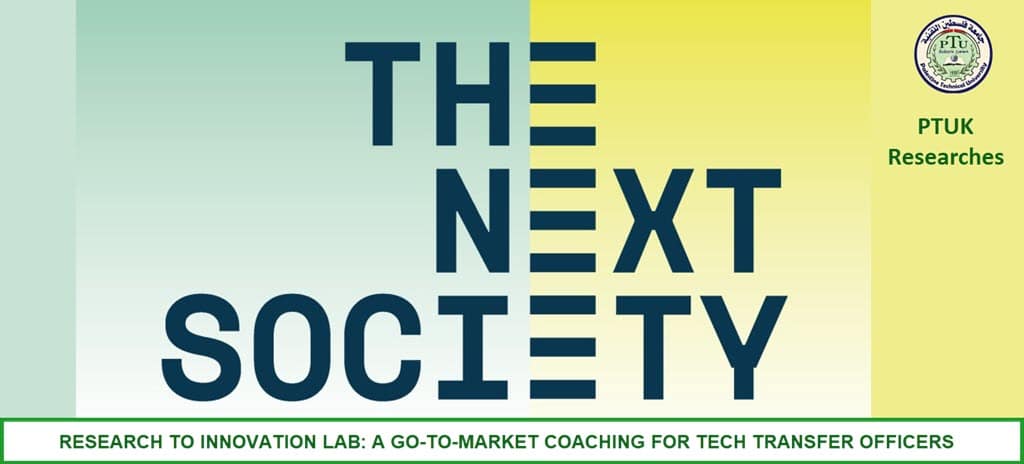 An application for electronic health record for new-born" Website and Mobile application "
Research Problem
Nowadays, mothers have heavy workload and work pressure which makes it difficult to remember the vaccinate details for their children's. Also, the lack of awareness of disease symptoms among mothers and the caregivers of their children increase the probability of many serious and fatal disease for children's.
So, it's important to build a health information record for a new-born and kids up to 6 years to improve the quality of healthcare. This digital record information about the periodic health examinations, date of vaccinations, guidance for new-born growth and drugs instructions.
The project consists of two parts. First, designing an android application to help the mothers to keep track of their baby's growth. This mobile application also includes guidance and notifications in the form of exercises and special treatments to monitor the growth of the baby. Also, the App includes detailed knowledge of infectious diseases, including corresponding symptoms, causes, incubation period, preventive measures, nutritional guidelines such as breastfeeding, video lessons for pediatric patients, and video instructions by child health experts to promote children's health. It also provides information on diagnosing infectious diseases based on symptoms.
Second, design a website to enable the parents to take advantage of the health system if they don't have a smart phone. Also, the managers can admin the work flow at the clinic's. The doctor and nurse can use this website to consult the medical record, schedule the vaccinations and appointment.
Researchers' names
Economic Sector
Unique Features
Results
Download Project
Project URL